Indian River Plantation POA eMail Bulletin
11/7/2022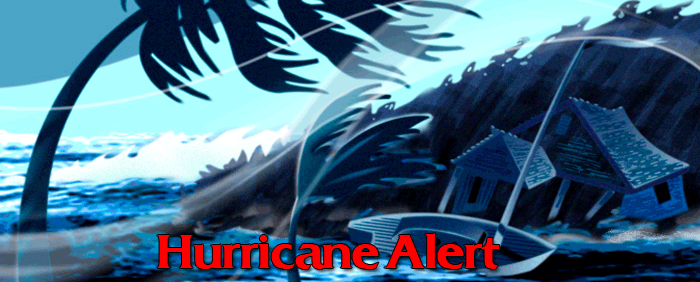 Sub Tropical Storm Nicole
To All IRP POA Residents:

Please be aware that Sub Tropical Storm Nicole will be approaching the Eastern Coast of Florida this coming Wednesday and Thursday and is expected to become a Hurricane at Landfall.

All furniture should be removed from open porches and personal items at your front door should be stored.

Martin County will have all the current information as relates to the Storm at their Website: Martin.fl.us

Rain, high winds and power outages are expected.


This is a Publication of IRP POA